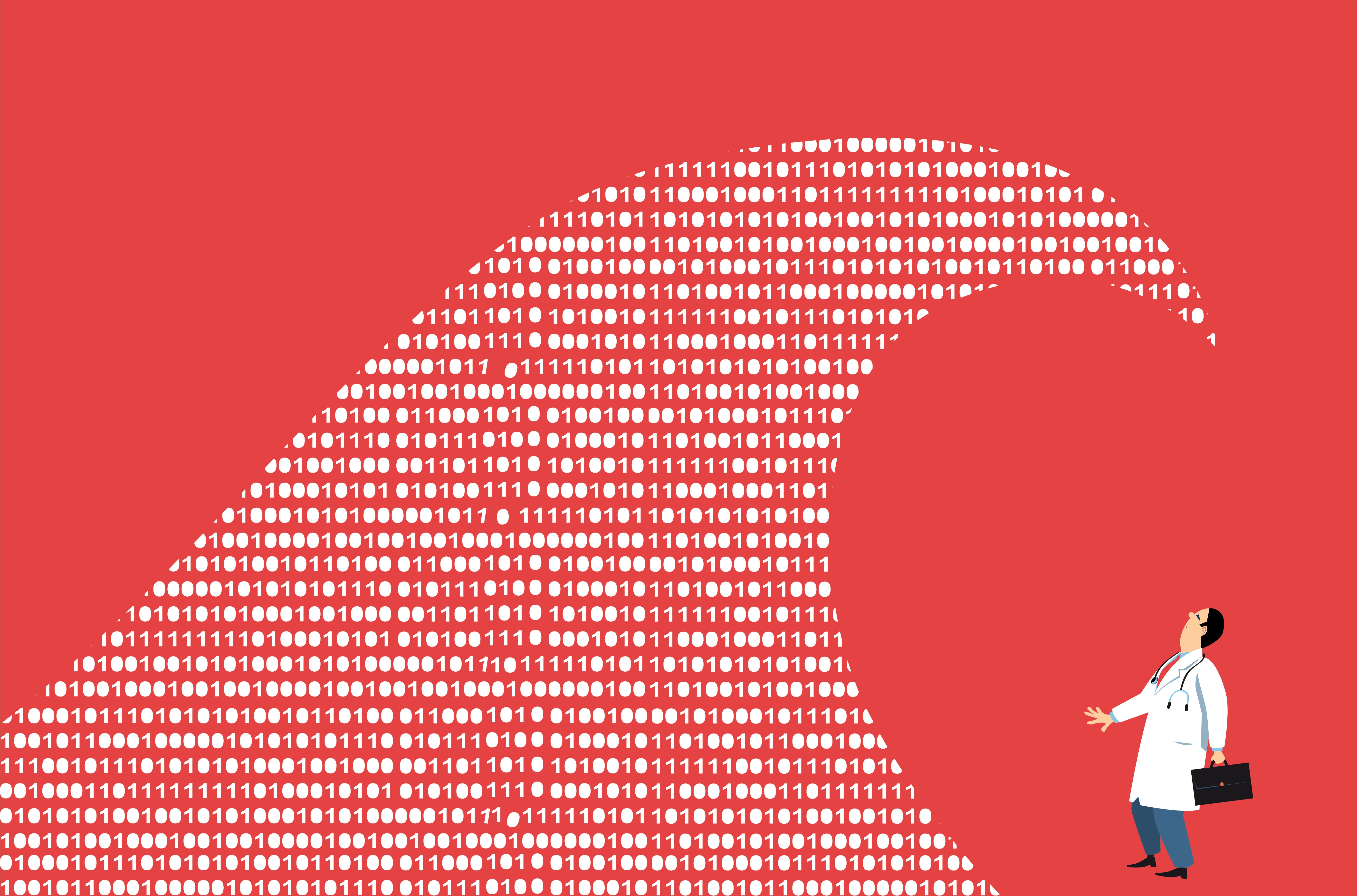 Health products powered by artificial intelligence, or AI, are streaming into our lives, from virtual doctor apps to wearable sensors and drugstore chatbots.
IBM boasted that its AI could "outthink cancer." Others say computer systems that read X-rays will make radiologists obsolete.
"There's nothing that I've seen in my 30-plus years studying medicine that could be as impactful and transformative" as AI, said Eric Topol, a cardiologist and executive vice president of Scripps Research in La Jolla, Calif. AI can help doctors interpret MRIs of the heart, CT scans of the head and photographs of the back of the eye, and could potentially take over many mundane medical chores, freeing doctors to spend more time talking to patients, Topol said.
Even the U.S. Food and Drug Administration which has approved more than 40 AI products in the past five years says "the potential of digital health is nothing short of revolutionary."
Yet many health industry experts fear AI-based products won't be able to match the hype. Many doctors and consumer advocates fear that the tech industry, which lives by the mantra "fail fast and fix it later," is putting patients at risk and that regulators aren't doing enough to keep consumers safe.
Early experiments in AI provide reason for caution, said Mildred Cho, a professor of pediatrics at Stanford's Center for Biomedical Ethics.
Systems developed in one hospital often flop when deployed in a different facility, Cho said….