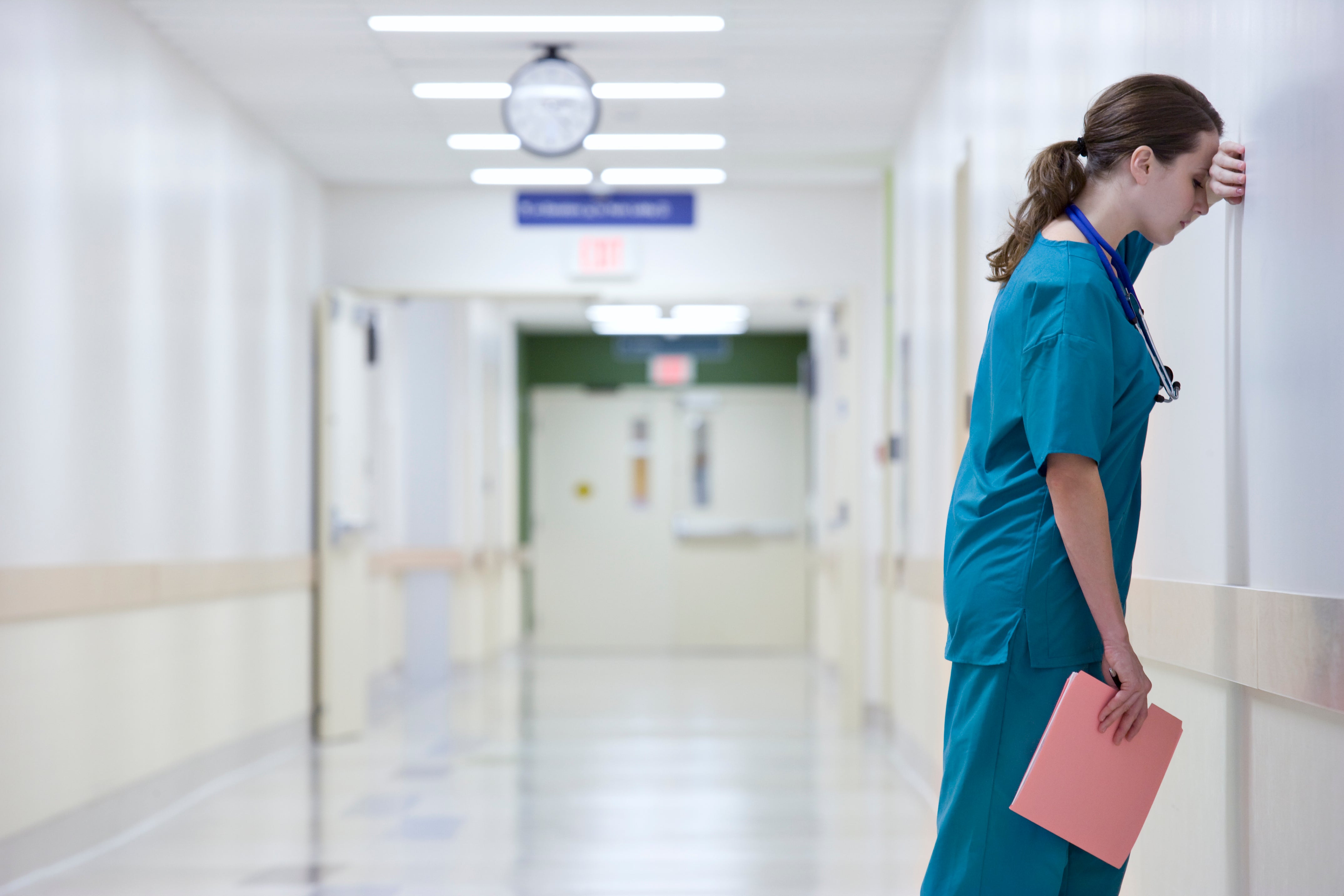 "First, do no harm," is what medical students in the U.S. declare when they take the Hippocratic oath at the white-coat ceremony symbolizing their entry into the medical profession. It refers to the patients they will be taking care of. But perhaps it should also refer to themselves.
As a psychologist embedded in the department of pediatrics at a major medical center, I have worked closely with pediatric residents since 1995. In addition to meeting with first-year residents during the first week of orientation, I facilitate a monthly support group where residents have protected time to share concerns in a nonthreatening confidential environment.
These monthly groups have spurred many positive changes, including trying to ensure that rotations with the most demanding schedules are now staggered with rotations that have less demanding schedules.
Yet, many health care professionals don't often discuss a major occupational hazard in medical training: the high suicide rate among medical students, residents and physicians.
The rates of death by suicide in the general public in the United States are on the increase. The National Institute of Mental Health reported in 2017 that suicide was the 10th leading cause of death for males and the 14th for females. It was the second leading cause of death for young people aged 10 to 34, a common age bracket for medical students and residents.
When compared to the general population, however, the rates of death by suicide…