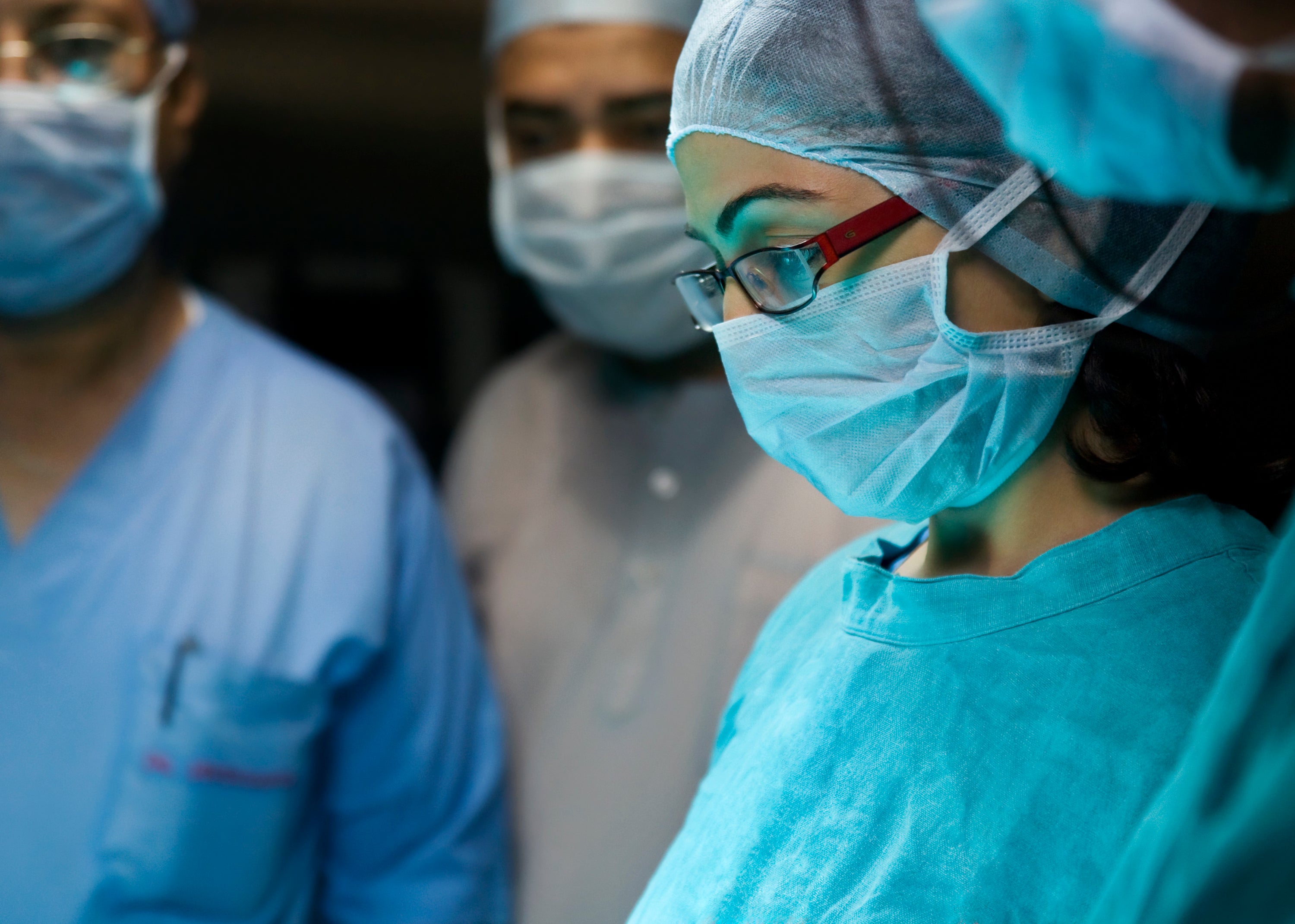 As a male surgeon, I am mortified that the profession allows my female colleagues to be treated like second-class citizens. I have watched women surgeons get bullied, harassed and discriminated against by their male counterparts. I have seen a countless number of their careers crumble in front of my eyes. I have seen their tears. I have seen them go into a deep hole of depression and never come back. And I have done nothing about it.
New research is shining light onto the pervasiveness of sexual harassment, bullying and discrimination in our world of surgery—but this is something that doctors have known about for decades. It is deeply engrained in our culture of medicine—and it needs to change. While the rest of the world seems to be embracing the #MeToo movement, we are running from it. As a result, most cases of abuse are going unnoticed. And this is leading to depression and suicidal thoughts among surgeons.
This isn't good news for patients. When one places one's life in the hands of a surgeon, one assumes that she or he is singularly focused on the patient's well-being. But how can surgeons perform at their best if they are battling workplace abuse or being hampered in their ability to provide care because of discrimination? No human, man or woman, would be able to do so. And we all know that women make better surgeons than men. So, if we are all truly in this for our patients, this should be a no-brainer.
I, like many male surgeons, was afraid to…